Paytem Jane: Probando las luces!
¡Un nuevo video! Podrás ver como prueban las luces para la realización del photoshoot para Pop Me Magazine.
La descripción de nuestra cámara espía dice:
"¡Le encanta! Cuando sea y donde sea que esté, siempre canta y baila (aunque a veces intenta esconderlo)! La vida es un show cerca de ella y RedApple y el resto de La Fortaleza de Paytem Jane lo sabe bien.
Únete a su audiencia privada a través de la cámara espía y mira algunos momentos grabados probando las luces para el shoot de Pop Me Magazine.
No creáis que sois los únicos que no podéis oir nada, porque como dije, un shoot es una locura, así que Nicki Minaj pone la música (como hizo allí)."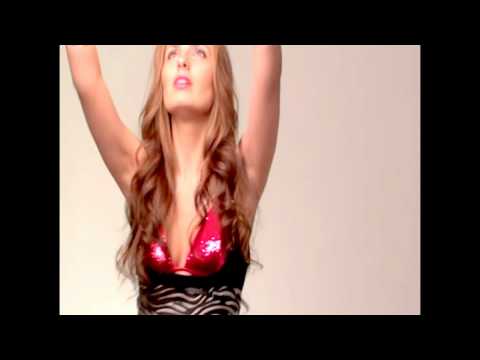 Gracias a www.youtube.com/user/PaytemJaneTV
Got anything to say? Go ahead and leave a comment!