¡Paytem Jane como una Caperucita Blanca!
Nuevo video de Paytem Jane. ¿Recordáis las fotos para Tenerife Week?
¡Como una virgen! Solo con su capucha blanca y unos tacones blancos y puros. Muy inocente, ¿no creéis?

Este shoot fue utilizado para varios medios.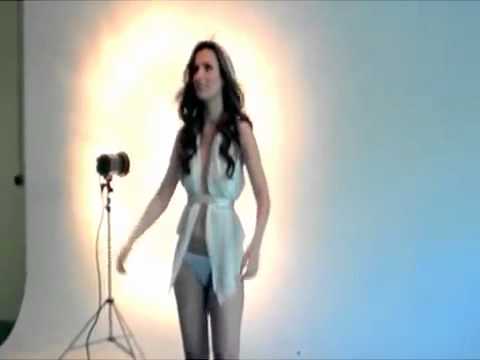 Got anything to say? Go ahead and leave a comment!